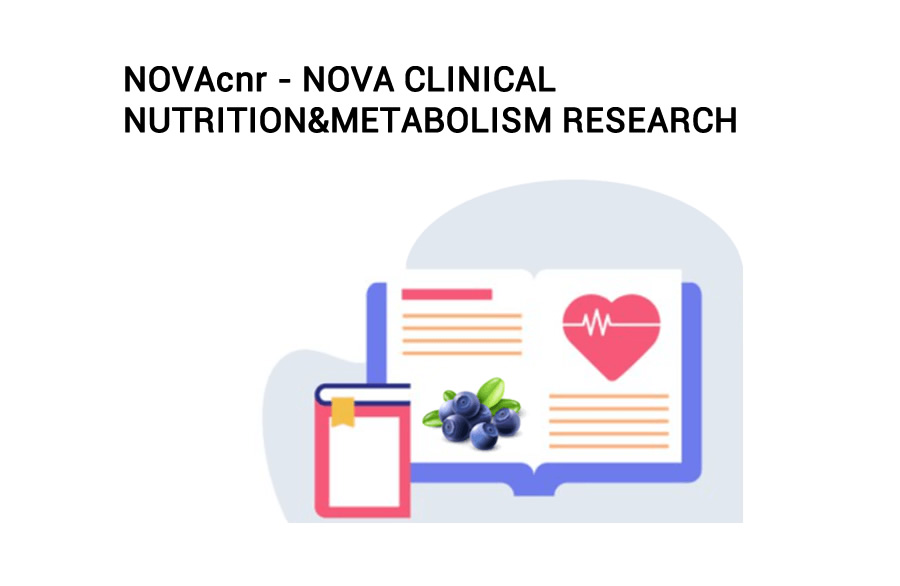 19 February 2021
NOVAcnr – Clinical nutrition and metabolism research [NI-SERV-2020-05]
NOVAcnr is a specialized service in nutritional clinical trial. The service includes study design, with or without intervention, ethical documentation support, trial execution, data treatment and analysis and report.

OPPORTUNITY TO BE PROMOTED
Service Provision / Expertise
OVERVIEW
NOVAcnr is a service provider unit offering the expertise and support since the design to the execution of clinical trials in nutrition and metabolism area, according to the standards required by ethics and regulatory authorities.
Controlled, interventional, observational or cohort studies that require a challenge management can benefit from NOVAcnr support. The service can provide assistance in the several steps from the study design until the final report or only to some steps of the process, adjustable according to the needs.
This service can be requested by various sectors of the food or pharmacy industry, including small and medium-sized companies, multinationals, as well as by any research team.
COMPETITIVE ADVANTAGES
It is an unique service in Portugal, provided by researchers with large experience in the field, fulfilling ethics and regulatory requirements.