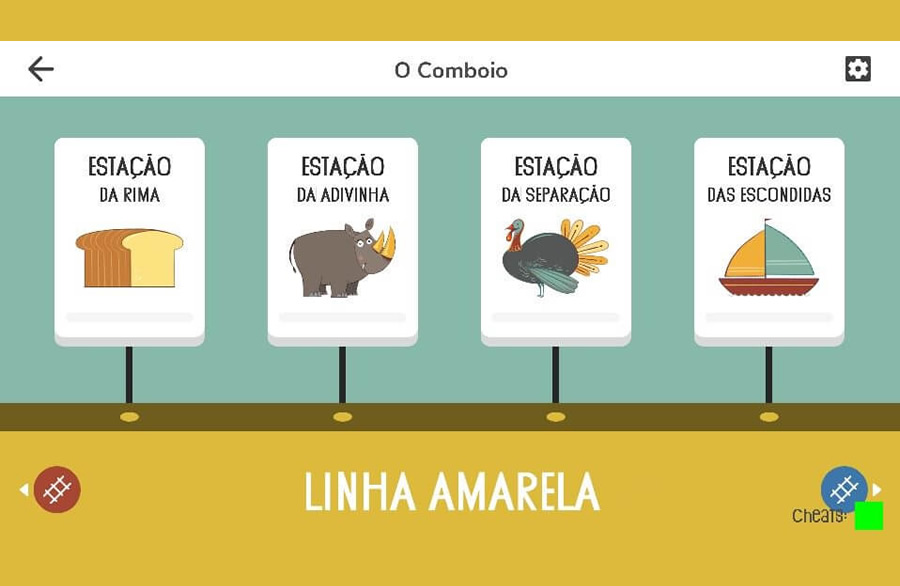 19 February 2021
Production of digital interactive games [NI-SERV-2020-17]
Production of digital interactive games

OPPORTUNITY TO BE PROMOTED
Service Provision / Expertise
OVERVIEW
Production of digital interactive games, in particular, for educational purposes.
COMPETITIVE ADVANTAGES
All needed expertise needed – from game script to programming – is covered. Competitive budget in the national market and the possibility of developing customized solutions.
APPLICATIONS
Educational serious games; entertainment games; news games for media companies.
RESEARCH UNIT
INOVA – Media Lab.