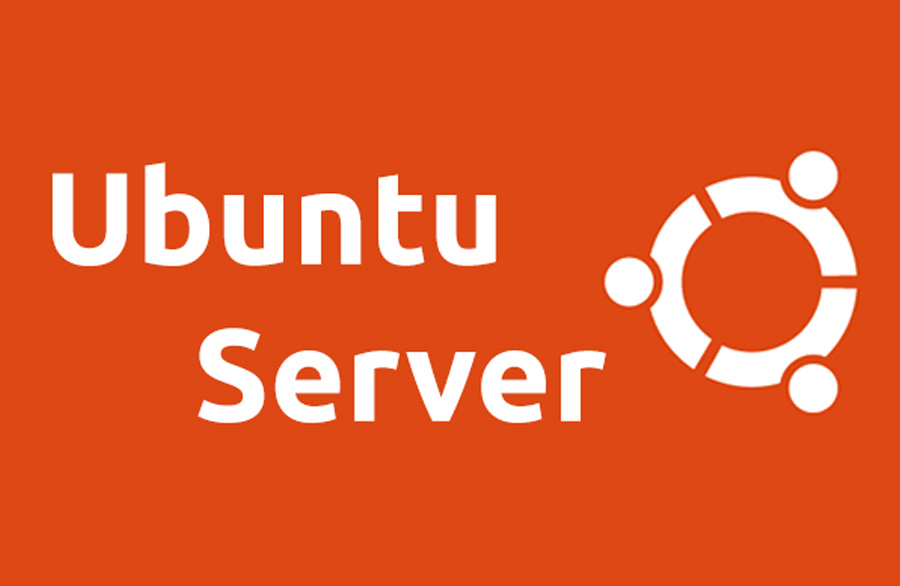 05 March 2021
Linux Ubuntu server [NI-SERV-2020-23]
High-performance computing resource

OPPORTUNITY TO BE PROMOTED
Equipment.
EQUIPMENT OVERVIEW
ubuntu 16.04 LTS: 16 CPUs, 256 GB RAM, 4 TB disk.
APPLICATIONS
– Access to high-performance computer resources for bioinformatics needs;
– Access to cutting edge bioinformatic tools for analysis of genomic, transcriptomic and other biomedical research data.
AVAILABILITY
Promote to attract external partners, Available for collaboration projects.
RESEARCH UNIT
Global Health and Tropical Medicine