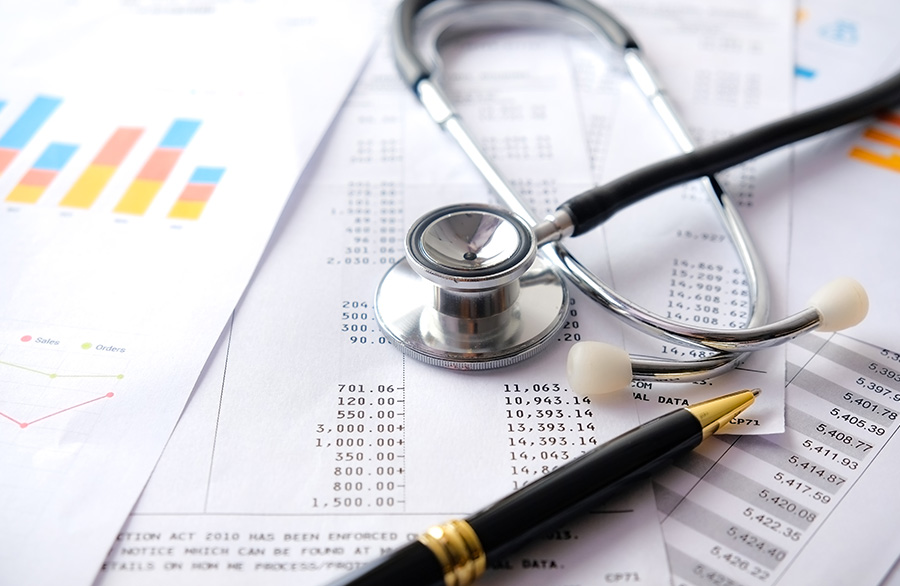 05 March 2021
NOVA IMS – Health & Analytics Lab [NI-SERV-2020-25]
Provides the Health System with the latest tools for health information analysis, allowing a better understanding of the critical factors of organizational performance and the system as a whole

SHORT DESCRIPTION
Nova IMS Health & Analytics Lab has the vision to promote the sustainability and development of the Health System through projects that lead to access to more and better health information, contributing to decision-making at its different levels, to the optimization of resources and their allocation and to collaboration between key entities in the healthcare sector.
OPPORTUNITY TO BE PROMOTED
Service Provision / Expertise
OVERVIEW
Mission: To carry out and coordinate research and development projects and provide services in the fields of activities and competencies of NOVA IMS, combining academic rigor with the experience of problem solving by professionals who know the complexity of the Health System.
AREAS OF INTEREST
• Organizational Development and Change Management
• Market Analysis, Stakeholders
• Financing Models and Integration of Care Models
• Strategic Planning and Information Management
• Sustainability and New Health Markets
• User communication and health promotion
• Innovation and New Product/Service Design
• Digital Health and Precision Medicine
• Health Information Systems
Consulting and Studies:
This Competence Centre aims to provide the Health System with the latest tools for health information analysis, allowing a better understanding of the critical factors of organizational performance and the system as a whole:
Validation and certification of information
Benchmarking indicators – economic-financial and operational efficiency
Analysis of Return on Investment in Health
Audit of information systems and management processes
Quality of Life and Patient Satisfaction Studies
COMPETITIVE ADVANTAGES
More than 10 years of industry and health system collaboration in relevant national and international projects.
APPLICATIONS
Annual Publication of The Sustainable Healthcare Index
Impact of the Burden of the Disease in the Qualtity of Patient's Life (different therapeutical areas)
National Hospital Patient Satisfaction Index
Design Thinking for Healthcare (patient journey, new hospital design, etc.)
Strategic Planning Effectiveness Study
Strategic Data Driven Marketing for Private Hospitals
BI platforms for Health Management Decision Making
RESEARCH CENTRE
Health & Analytics Lab