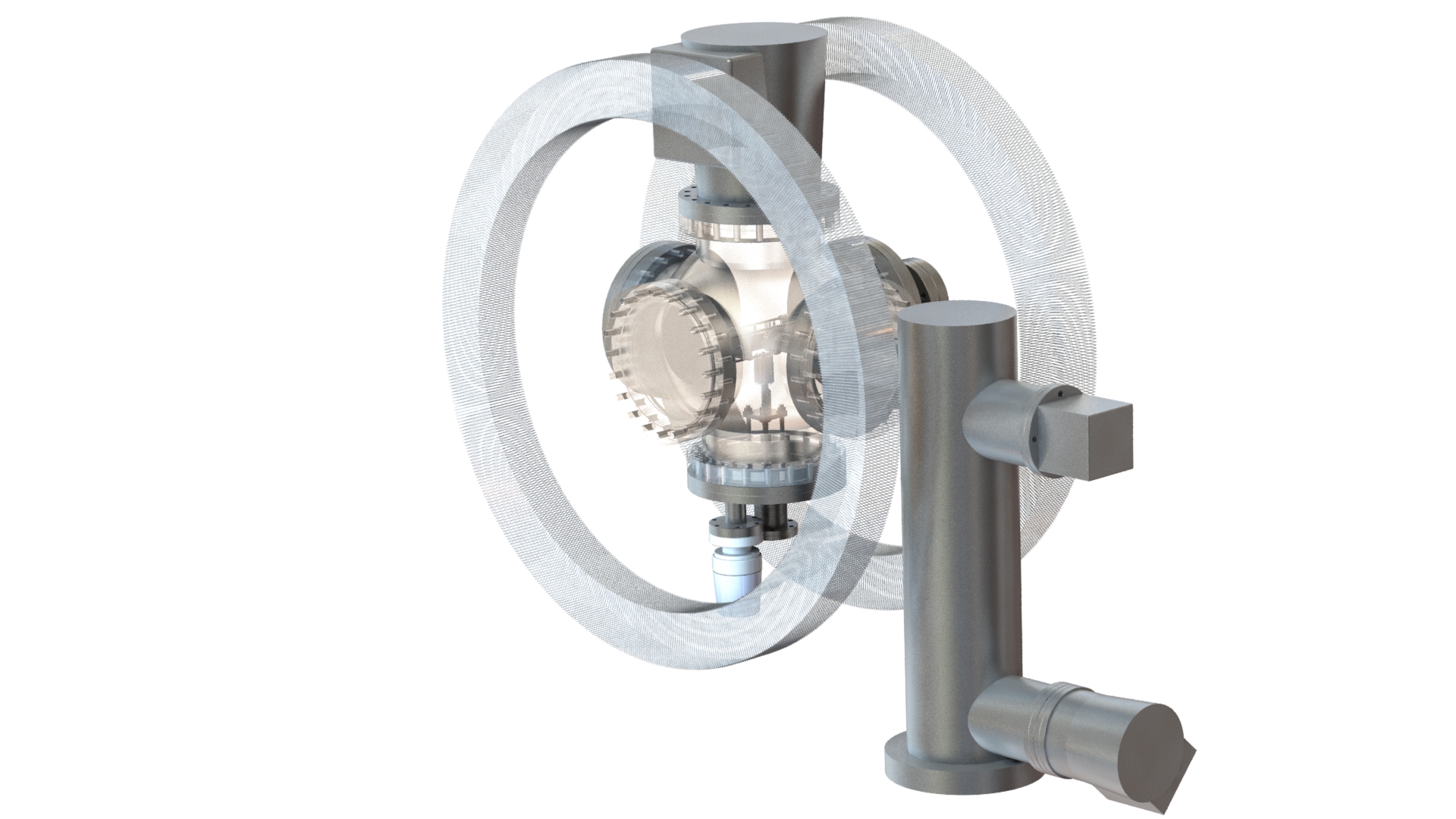 17 May 2021
Reflectron Time of Flight Mass Spectrometry
[NI-SERV-2020-33]
Trochoidal electron monochromator electron gun coupled with a reflection time of flight mass spectrometer. The set up allows to study gas phase ionisation processes and dissociative electron attachment processes.
EQUIPMENT OVERVIEW
electron energy resolution ~100 meV;
electron current ~100 nA (after collision zone);
mass resolution up to 3000;
gas, liquid and solid samples (with vapour pressure allowing to get in the gas phase).
APPLICATIONS
Positive and negative ionisation for a broad of applications such as environmental, biological, fundamental applications.
AVAILABILITY
Available for collaboration projects with industrial partners, Promote to attract external partners.
RESEARCH CENTRE
CEFITEC