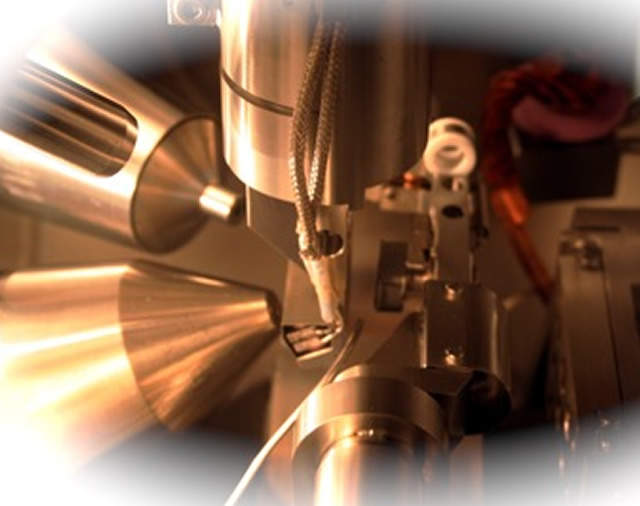 09 June 2021
METROVAC – Laboratory for vacuum technology and metrology [NI-SERV-2020-40]
Metrovac in an ISO17025 accredited laboratory for calibration of vacuum gauges and reference leaks, as well as testing leak detectors

Service/Expertise Overview
We offer calibration of vacuum gauges down to 1E-6 mbar as pirani's, CDG's or ionization gauges.
We also offer the calibration of helium reference leaks with delivery to vacuum or leaks of any gas with delivery to atmosphere.
We are also an accredited laboratory for testing refrigerant gas leak detectors.
Besides calibrations and testing in the scope of our accreditation we are flexible to find solutions related to ultra-low gas flow measurement as required for testing the permeability of membranes or in leak tightness tests.
Competitive advantages
We are the unique laboratory in Portugal offering expertise in vacuum technology and metrology with more than 30 years of experience in the field.
Applications
All vacuum based processes as thin films, hard coatings, lyophilization, vacuum drying, leak testing, cryogenics, space simulation, research, etc.
Further details
See www.metrovac.eu
Research unit
CEFITEC