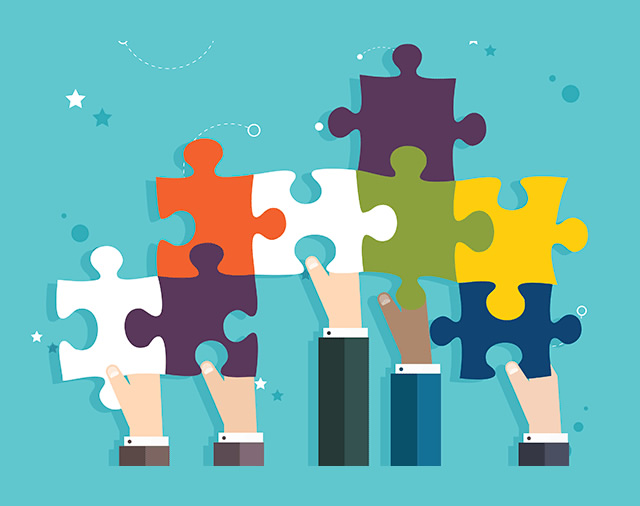 11 June 2021
Capacitação das Associações de Doentes [NI-SERV-2020-43]
Empowerment of Patients' Associations, through their preparation for shared decision-making, in the context of health policies
Service/Expertise Overview
It is intended for advocates, i.e., organizations and individuals who advocate for the interests of patients, and for others interested in the advocacy of health citizenship. Includes:
Mentoring and monitoring, which allows the immediate and dynamic identification of the needs and interests of the participants;
Academic dimension present in learning consolidation techniques, in group work, in the preparation of portfolios and in the discussion of cases;
Varied and dynamic components, namely, the training unit called "Advocacy for Health Citizenship", workshops, field visits, seminars and Think Tank;
Specific and general contents, which serve all types of patient associations;
Co-creation sessions of statements, reflections, consensus or discussion documents;
Handbook production.
Competitive advantages
Proximity to the needs of participants, through mentoring and monitoring;
Adaptive model and varied contents;
Confidence of the participants, who have expressed a feeling of evolution throughout the editions, as well as the desire to continue to attend the "Academia";
Interpersonal relationships established between the participants.
Applications
Empowerment of Patients' Organizations Academy.
Further details
Partnership with Roche Pharma:
https://www.ensp.unl.pt/cursos/cursos-de-curta-duracao/associacoes-de-doentes/