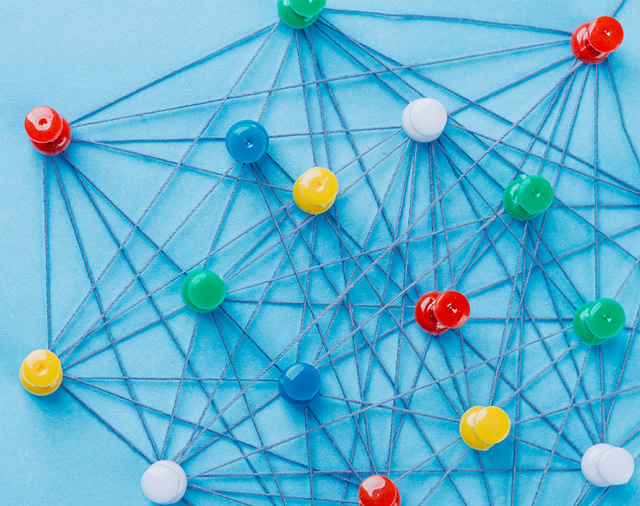 11 June 2021
Design of Digital and Sustainable Supply Chains [NI-SERV-2020-48]
Sustainable supply chain design in the era of digitalization

Service/Expertise Overview
Our service offers a set of tools and expertise related to the digital transformation of supply chains and the need to develop more sustainable, based on the application of different tools, models, and methodologies customized to the company's needs.
With our expertise, we can combine the deployment of emergent digital technologies (such as blockchain, data analytics, Artificial Intelligence, and 3D printing) with the simulation of supply chain processes to improve the supply chain's triple-bottom-line performance: economic, environmental, and social dimensions. Our previous experience in the development of artificial intelligence algorithms for digital platforms can be reproduced for the conception and design of e-procurement and digital remote services facilitating companies to move towards innovative digital-based services and products.
We supplement our offer with innovative methodologies for new technologies/products social impact assessment, that can be used along with conventional life-cycle environmental and cost assessment tools, providing the foundation for better decision making in the digital era.
Our approach is based on results from scientific research in several international R&D projects and combined with practitioners' field experience.
Competitive advantages
We based our expertise on knowledge developed in previous projects with companies that can serve as showcases.
Applications
Sustainability and Carbon Footprint
Design and Implementation of Blockchain Technology
Data Analytics and AI
Advanced Discrete and Agent-based Simulation of Supply Chains processes
Intelligent e-Procurement and e-Catalogs Solutions
AI-Powered Profile Matching for Digital Remote Services
Research centre
UNIDEMI