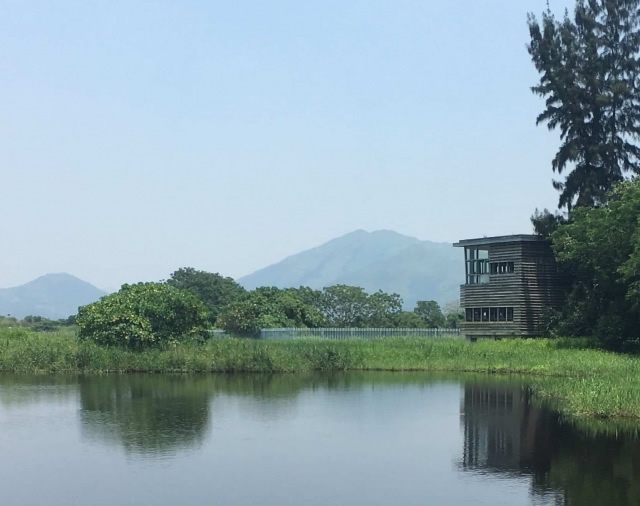 11 June 2021
Green infrastructures, ecosystems based-management and nature-based solutions. Tools for sustainable land management [NI-SERV-2020-50]
Green infrastructures, ecosystems based-management and nature-based solutions. Tools for sustainable land management.

Service/Expertise Overview
NOVACoastLAB is a MARE – Marine and Environmental Sciences Centre laboratory, with an extensive experience in multidisciplinary research and guides its activities to respond to society problems and challenges, through the development of practical environmental planning solutions, based on innovative methodologies that focus on participatory processes that mobilize multi-stakeholders in collaborative contexts.
This multidisciplinary lab provides a wide variety of services, such as:
Contributing to reinforce the importance of biodiversity and ecosystems in public policies, through the development of innovative methodologies for the definition and implementation of green infrastructures in vulnerable and urban territories; • Development of instruments for sustainability, valorisation and management of the territory based on ecologically based planning models and instruments that allow obtaining ecological, economic and social benefits, and mitigating the negative effects of climate change;
Demonstrate and promote the importance of green infrastructure through the enhancement of ecosystem services, ecological structures, green corridors, the multifunctionality of territories and the landscape and green incentives;
Promote and participate in scientific research projects and management and territorial valuation instruments, namely in Sectorial Plans, Municipal Master Plans, Detailed Plans, among other sustainability projects and strategies;
Promote Education and Literacy on Biodiversity, Sustainability and the importance of ecosystems for a resilient society.
Competitive advantages
We are able to analyse the living environments in which projects are undertaken, which reflects the needs of particular geographies and sectors. We focus on achieving sustainability for our communities and improving the quality of life of citizens through a comprehensive environmental planning, based on green infrastructures planning, ecosystems based-management and nature-based solutions.
Applications
Collaboration with Municipalities, local and national entities in the development of Green Infrastructures and Environmental Strategic Environmental Assessments and ecological-based management plans. Ambassadors for biodiversity in several projects.
Research centre
MARE – Marine and Environmental Sciences Centre/Department of Environmental Sciences and Engineering