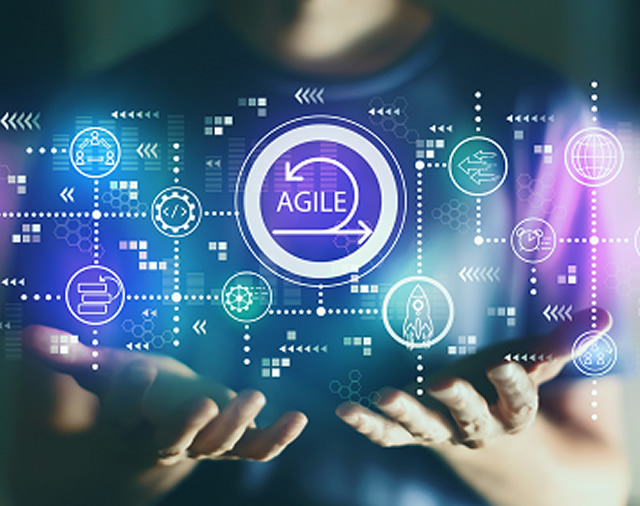 11 June 2021
Lean, Agile and Digital Healthcare Systems [NI-SERV-2020-47]
Transforming healthcare organizations through lean and agile management thinking and emergent digital technology

Service/Expertise Overview
Our service offers a two-dimensional toolbox, with the combination of Lean Management approach and Agile Management enabling healthcare organizations to have simultaneously efficient and flexible processes, and digital transformation of healthcare units and their relationship with patients based on recent and emergent digital technology like digital platforms, Internet of Things, Gamification, and Artificial Intelligence.
We have developed an original methodology to combine the benefits of deploying Lean Management in the clinical processes to reduce waste (resources, costs) with an approach to sustain flexibility to respond to uncertainty that characterizes the clinical processes of primary care and hospital units.
Additionally, we complement the Lean-Agile Methodology with digital platforms on mobile, IoT, and AI enables patient-centric care. Moreover, our digital technology competencies provide also the ability for 3D Printing elements for humans or the use of Biomechanics Digital Simulation techniques of the human body systems.
Our approach is based on original frameworks resulting from scientific research in several international R&D projects and combined with practitioners' field experience.
Competitive advantages
Our Lean-Agile Methodology is unique and has demonstrated results in clinical processes in hospital units in the Lisbon area. The digital transformation and patient-centric approach with emergent technology have been demonstrated in several pilots in healthcare units in Portugal, and Internationally.
Applications
Improvement initiatives for better efficiency and flexibility due to uncertainty particularly for large hospital units.
Design of the digital architecture for hospitals and primary care units.
3D printing for orthosis and prosthesis. Biomechanics Digital Simulation of human body systems.
Research unit
UNIDEMI