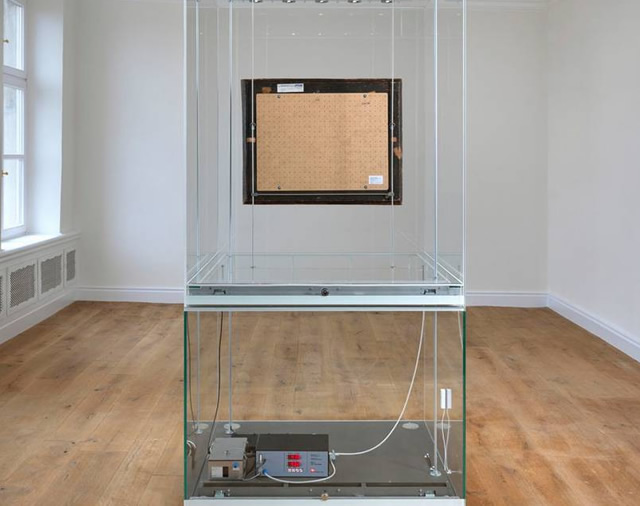 11 June 2021
Measuring Pollutants in Museus or other Institutions with Cultural Heritage [NI-SERV-2020-55]
The main pollutants in museums are measured and the results will be analysed in a report.

Service/Expertise Overview
The main pollutants present inside Museums and in cultural heritage buildings are measured together with Relative Humidity, Temperature, UV and Visible light. Different pollutants can be chosen from:
NO2
SO2
H2S
Acetic Acid
O3
Competitive advantages
This service and the expertise are unique in Lisbon area
Applications
Museum and locals with cultural heritage
Research centre
Department of Conservation and Restoration.