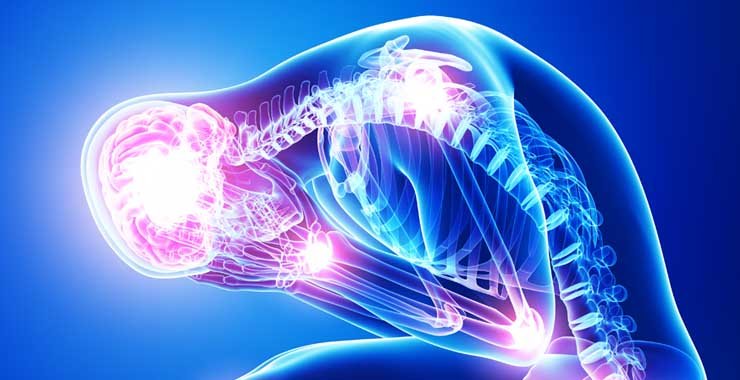 11 June 2021
NOVA ƐrgoLab – studies on ergonomics (physical work and/or user interface development) [NI-SERV-2020-45]
Specialized studies on Physical Ergonomics (workplace design) and Human-System interaction (analogic or digital user-centered interfaces)

Service/Expertise Overview 
The range of services offers responsiveness, specialization, availability, and confidentiality. The expertise includes the following areas:
1. Physical ergonomics.
The analysis of risk level at the workplace is based on applying assessment tools specific to a type of risk factor. Through detailed analysis, recommendations can be made to improve the working environment. We use state of the art technology to complement the evaluation, analyzing the workers' activity throughout their work environment. It is a motion capture system that uses sensors to assess real-time performance. It supports challenging environments and provides quick and efficient results.
2. Human-system interaction
Interfaces, either analogic or digital, are everywhere, and people interact with many types of interfaces every day. The interaction between the user and the system is a critical step to the success of many businesses. The interface design plays an essential role in user experience, performance optimization, and human error prevention.
NOVA ƐrgoLab applies user-centered design techniques to foster the development/improvement of all types of interfaces. This increases the potential of interfaces and shapes them to fulfil the user's expectations. To strengthen the analysis, we make use of an eyetrack system"
Competitive advantages
The expertise arises from scientific research and studies, made in different industries/services. We use such experience and new technologies to provide a customized and specialized service that fits the companies' needs and expectations.
Applications
Ergonomics evaluations are relevant in many types of contexts, such as:
1. Manufacturing Industry in general
2. Automotive
3. Healthcare systems
Interfaces are found everywhere, so there is a wide range of potential users and markets. As such, our services can be of interest in all types of economic activity, from services to industrial sectors.
Research centre
UNIDEMI