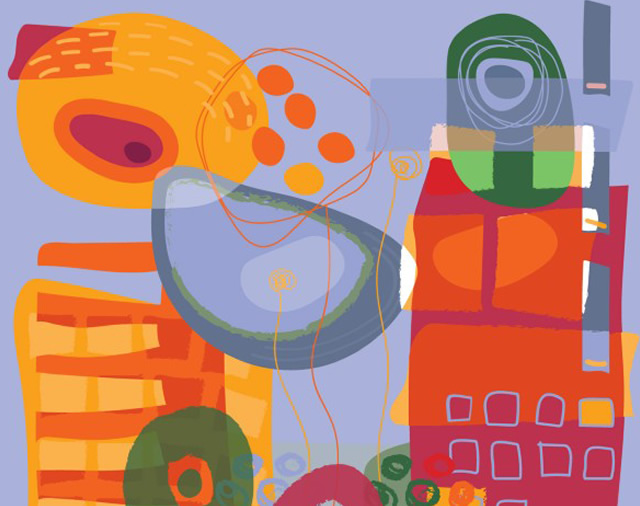 11 June 2021
NOVA PSOA – Advisory in implementing and evaluating social prescription [NI-SERV-2020-54]
NOVA-PSOA supports institutions in the sectors of health, social or local authorities to implement and evaluate projects of Social Prescribing

Service/Expertise Overview
Social Prescribing is a complex intervention of integration of healthcare and social care to respond to the non-clinical needs of populations, looking for solutions to improve people's and communities well-being, quality of life and health status.
NOVA PSOA (Research group for the implementation and evaluation of social prescription) promotes and support activities related to the implementation and evaluation of Social Prescribing in Portugal, through a participatory approach, involving different stakeholders and based on an interdisciplinary research that reinforces and establishes new bridges between academia, the health sector and the social sector. NOVA PSOA seeks to respond with advisory services in the design and structuring of the intervention, in the mapping and relationship with community partners, in the communication and dissemination strategies of the intervention, as well as training activities for the professionals involved, beyond monitoring and evaluation activities.
Competitive advantages
This service is unique in Portugal. This approach was recognized by several awards, such as the Sustainable Health Prize and Good Practices in Health Prize. It allows to establish new bridges between academia, the health sector and the social sector.
National and international networking, with academic partners such as University of East London, University of Oxford, University of Plymouth and University of South Wales.
Applications
Implementation and evaluation of Social Prescribing at USF da Baixa and USF Almirante in Lisbon, with the possibility of scaling-up to other health units and regions of the country;
Implementation of pilot strategies for initiatives in local government structures, academia, NGOs, among others.
Evaluation and monitoring of the Social Prescribing pilot project in Lisbon.