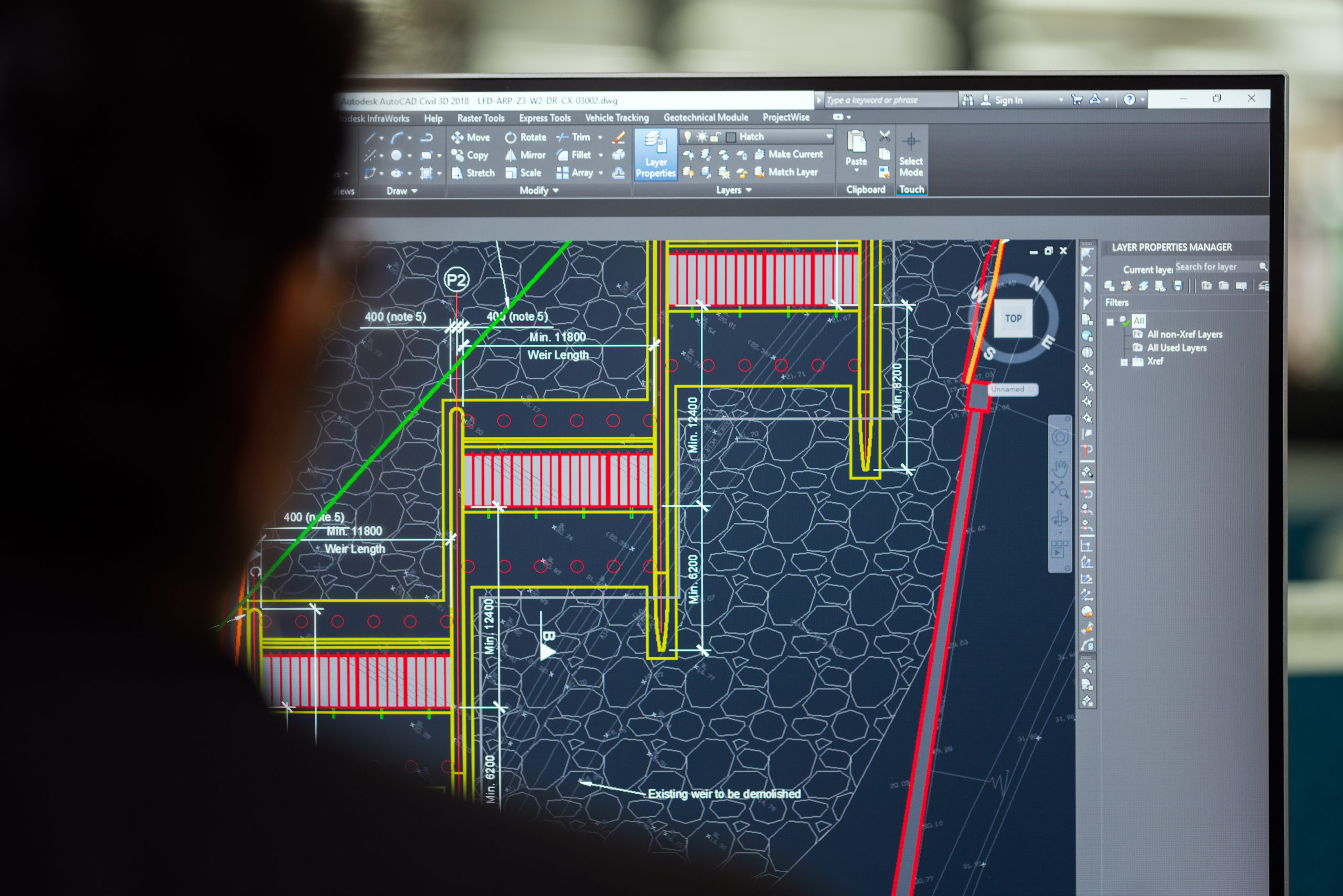 21 January 2022
Design, Experimentation and Simulation in Engineering [NI-SERV-2020-59]
Achieving reliable, cost-efficient and sustainable product development.
Technology overview
Our service offers a combination of modern design strategies, which includes digital CAD 3D modelling and simulation, with experimental testing. These allow developing successful products/mechanical systems that meet the customer's need, offering either better performance, more features, or both. It can also be applied to redesign if a product/ mechanical system loses out to competition or faces unexpected failures.
Moreover, the services can include finite element analysis or computational fluid dynamics simulations of internal or external flows, which can then be confirmed by experimental tests to be carried out in a wind tunnel at our research centre. In addition, mechanical tests, either static or dynamic, can be carried out to allow advanced characterization of materials and determine the durability of the components and enhance their reliability. The sustainability of the products is addressed at the design stage, and the product life cycle is also called for.
Modern and sophisticated equipment is available to monitor the mechanical condition of systems, including acoustic emissions, strain gauges, or optical techniques of digital image correlation (2D and 3D) to determine in situ deformations. Signal processing experience is also offered.
Our approach is based on original frameworks resulting from scientific research published in several international outstanding journals and combined with practitioners' field experience.
Competitive advantages
Our service offer is unique and differentiating as it combines the experience, knowledge, and qualifications of several researchers with the possibility of using state-of-the-art testing and simulation equipment. The accomplishment of several works done in the past, published in several scientific journals, or implemented in the industry, proves the existing capacity.
Applications
Several works were carried out with the industry involving the analysis and prevention of failures;
Experimental testing of models of structures in the wind tunnel;
Numerical simulations of components and mechanical systems carried out in research projects and in collaboration with industry;
General 3D printing of prototypes.
Keywords
Design, Experimentation, Simulation, Product Development.
Research unit
UNIDEMI