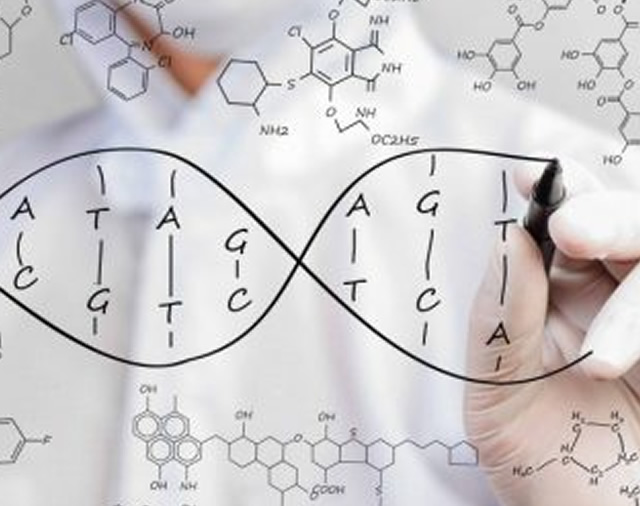 09 February 2023
NOVA Healthcare UX – User Experience Research in health
NOVA Healthcare UX designs organizational changes aiming at better healthcare experiences for users, which is key to person-centred care.

Service/Expertise Overview 
Working closely with institutional decision-makers, NOVA Healthcare UX Research uses all state-of-art research methods, quantitative and qualitative, ranging from Big Data analysis or health data to focus groups or ethnographic approaches, always guaranteeing rapid assessment and study report delivery, including key recommendations according to the envisioned study objectives.
Our wide range of UX researchers is simultaneously health professionals and academics. They are experienced and knowledgeable on healthcare organizational dynamics and the demands of most clinical settings.
NOVA Healthcare UX services are flexible and easily adaptable to the particularities of any health organization. Our services include:
Carrying an Initial assessment with the organization decision-makers
Designing the best methodological approach and planning the right intervention (when required)
Performing data collection, management, and analysis
Reporting and advising on the prospective organizational needs
Competitive advantages
NOVA Healthcare UX is a service provided by NOVA National school of Public Health/ Pólo ENSP – CHRC the Comprehensive Health Research Centre, at the forefront of quantitative and qualitative research applied to healthcare settings.
Our main advantage lies in the hybrid profile of the researchers dedicated to NOVA Healthcare UX services, combining health and social sciences backgrounds, both from clinical and academic settings, delivering rapid, realistic, and high-quality user experience research outputs that can effectively promote local organizational patient-centred healthcare improvements.
Applications
NOVA Healthcare UX provides services for all healthcare organizations and providers that want to improve the quality of the services they offer, aiming at positive healthcare experiences for users and practitioners.
Research unit
Pólo ENSP/ Comprehensive Health Research Centre