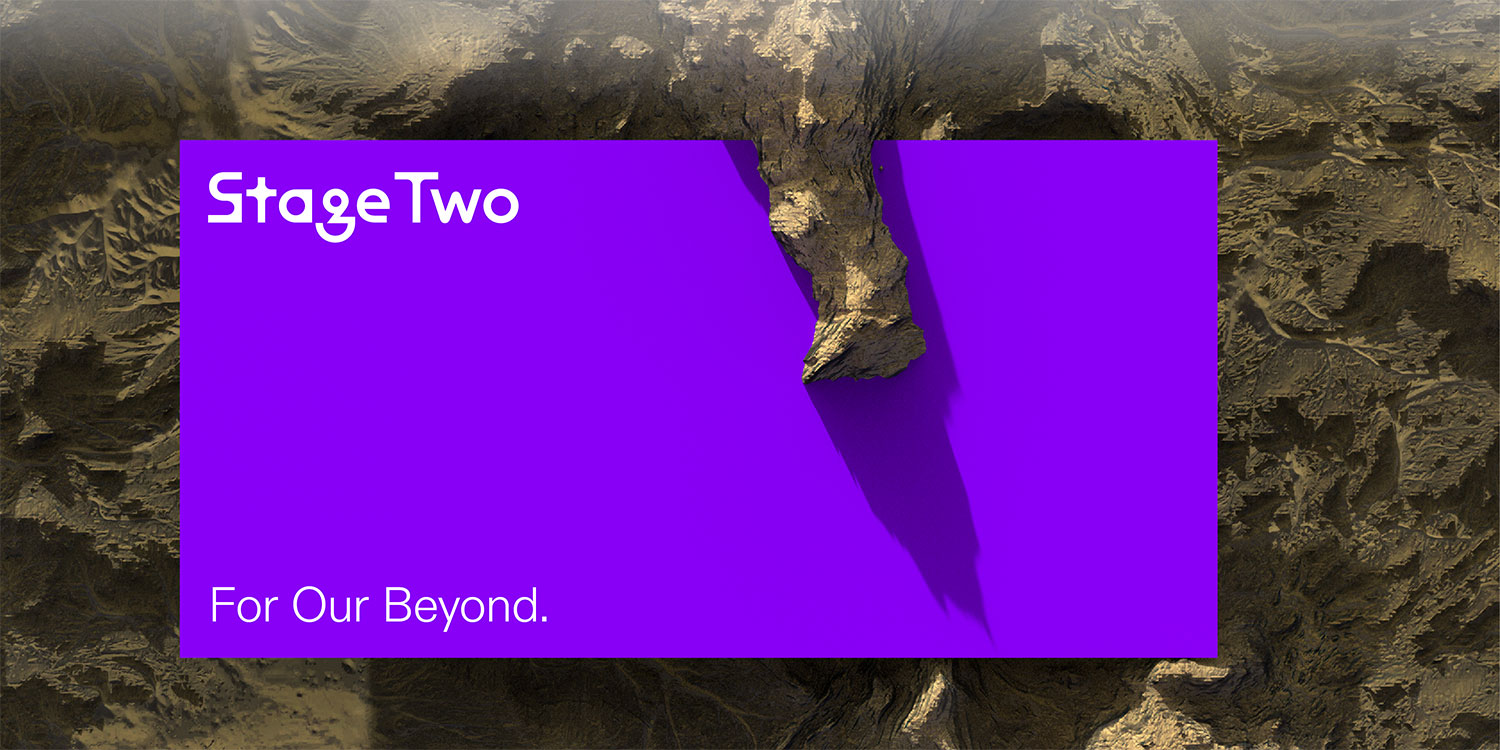 For our Beyond
When: 19th and 20st October 2022 | Berlin, Germany
NOVA University takes part on Stage Two, the first pan-European competition for the best start-ups spinning out of leading European universities. 
A network of Europe leading university-affiliated entrepreneurship centres gathered to support students and researchers to turn their ideas into businesses. 
​
Years of experience, a close link to business and research helps to support Europe's next start up generation. The Stage Two network strives to connect founders across national borders and provide them with access to international markets. 
In the Stage Two competition, early stage start-ups pre-selected by NOVA STARTUP Competition, will compete at an international level, in front of European top investors & industry leaders. 
Who can apply?
Start-ups at the early stage level of any kind of industry, with no industry limitation: B2B/B2C, Software/Hardware, Deep Tech/ Health & Consumer/ etc..
Teams must be multidisciplinary (maximum 5 members) with at least 1 Master/Ph.D. /Bachelor Student from NOVA and have Business plan written & ready to receive investment.
The three eligibility criteria are: 
Innovativeness;

Scalability

;

Impact for the world of tomorrow.
Eligibility Criteria
In order to be able to participate in Stage Two, your team will first need to win the NOVA STARTUP Competition.
The two first teams will have direct access to the Stage Two Program with their flights and accommodation paid and have a unique chance to compete at an international level and pitch to top European Investors and Industry leaders to raise funding to continue the project.
The pre-selected NOVA Teams will have the chance to participate in an international community of mentorship and coaching to develop and fine-tune the projects before the final competition and these sessions will be held virtually.
Selected participants will be physically present in Berlin for the grand pitch finale to pitch to investors and will be assigned to streams of:
Tech / Business innovation;
B2B/ B2C; Industry sectors; etc..
There will be money prizes and individual awards.
More details can be found in the program regulation.
Calendar
1) Pre-selection of National NOVA Team | Winners of the NOVA Start-up Competition
2) Mentorship and fine-tuning of projects
 From August to October (virtually with the international community from Stage two program);
3) Final competition in Berlin
Physical contest held during the 19th and 20st of October 2023.
Contacts
For more information, please write us to novaimpact@unl.pt with reference: StageTwo2023