YOU CAN EXPLORE NOVA'S RESEARCH THROUGH THE NOVA RESEARCH PORTAL.
Find out our Research Units, Researcher profiles and the science being developed at our University.
We invite you to search by researcher name, research unit, concept or free-text to discover our community of researchers, get to know our research expertise and visualize our collaboration network.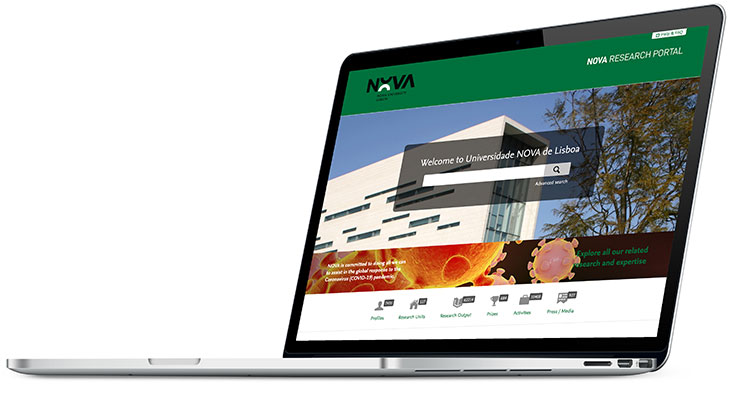 Be a Sponsor or Find Your Research Partner:
If you are a company interested in developing a collaborative project with NOVA researchers, reach out to us through this form specifying your needs.
We will liaise with our research units to find the best match for you and we will support drafting the collaborative agreement, as needed. 
You can also use this form if you want to sponsor one of our programs, and contribute financially or in-kind to the development of our innovation ecosystem. We are open to listen to your needs and design programs that may positively impact your organization and society at large. 
Take part of our journey! Reach out using the form below.