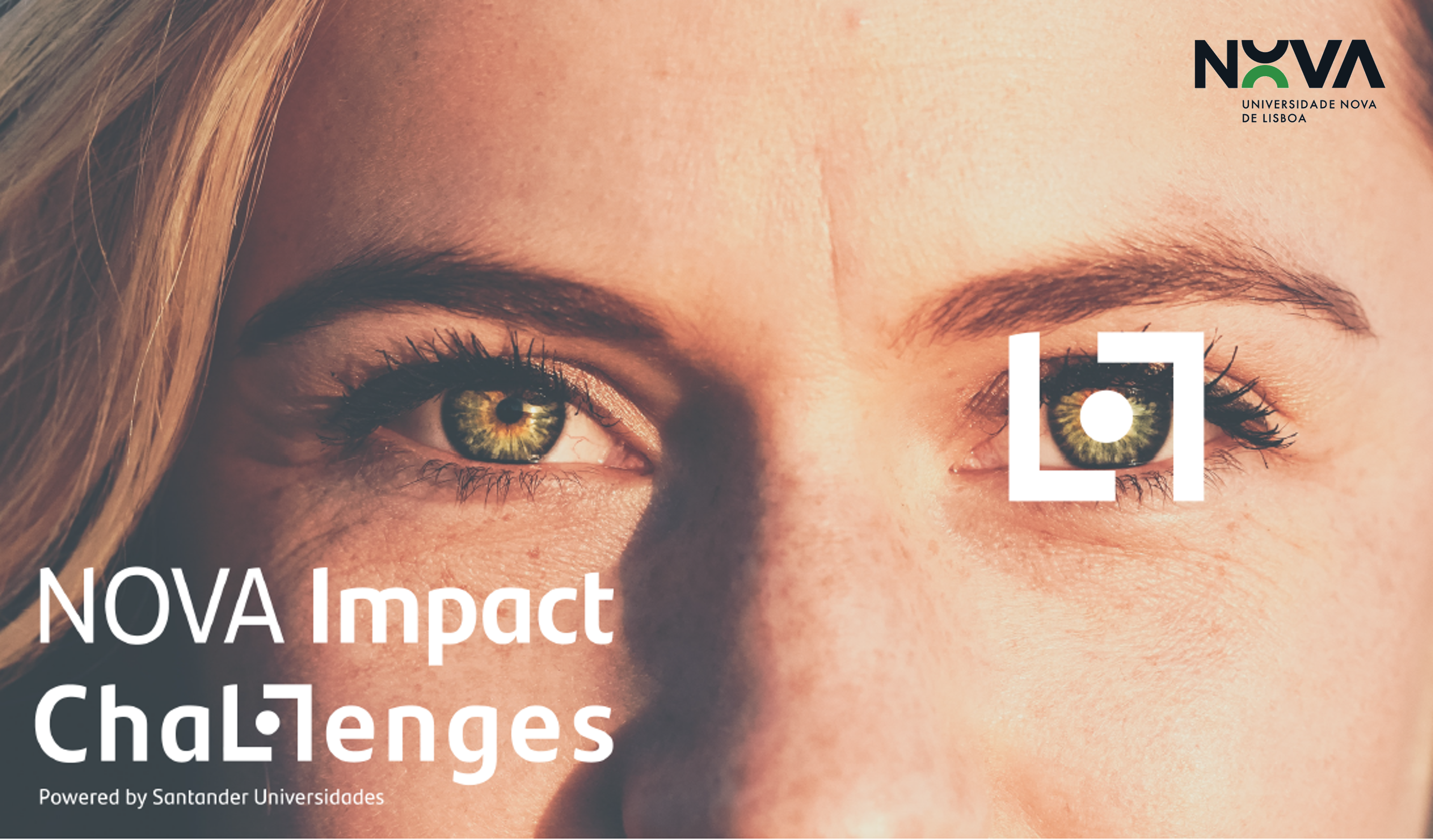 IMPROVING SOCIETY TODAY AND BEYOND
When: June 26th – July 14th,  2023
The NOVA impACT! Challenges competition is a program created by the NOVA Impact office, together with Santander Universities, to give teams the opportunity to take their innovative projects out of paper.
If you have a project that solves a social and/or environmental problem, apply to the program now! During three weeks, together with a team of experts and mentors, we will help you accelerate your project and develop a prototype. In the end, you will have a chance to pitch it live (at NOVA's Rectotrate) to a jury and win more prizes.
Are you going to miss this chance?
2023 EDITION
Next edition will be held in June 2023. Learn more below and stay tuned!
Application & Selection Process
Ideas (max. 300 words) must be submitted through the Santander X platform.
The jury members will review and evaluate all ideas submitted.
The 10 best candidate ideas will be selected for the proof-of-concept phase.
Participants must demonstrate their willingness and commitment to develop the proof-of-concept throughout the three weeks of the program.
Calendar
Deadline for applications: June 16th, 2023
Communication of selected ideas: June 23rd, 2023
Kick-off of the Program (Welcome and Program presentation): June 26th, 2023 | VIRTUAL
Proof-of-Concept phase: 27th June – 14th July | VIRTUAL
Demo day and announcement of the winners: July 14th, 2023 | 5-7.30 pm | FACE-to-FACE (Auditorium B, campus de Campolide)
On the final event day, we will have a moment for networking and celebrating the winning projects. All invited.
Resources Made Available In The Proof-Of-Concept Phase